Ceramic Coating
Ceramic coatings protect your car's paint from UV rays, grime, and other contaminants. They also add a lustrous sheen giving an incredible gloss! Ceramic coatings are long-lasting and provide a high shine appearance that lasts for years.
Paint Correction
Paint correction entails polishing your vehicle's paintwork with machine polishers to remove swirl marks and scratches that diminish its appearance. Paint correction restores the luster and clarity of the paintwork, giving it a mirror like shine!
What Makes Us Special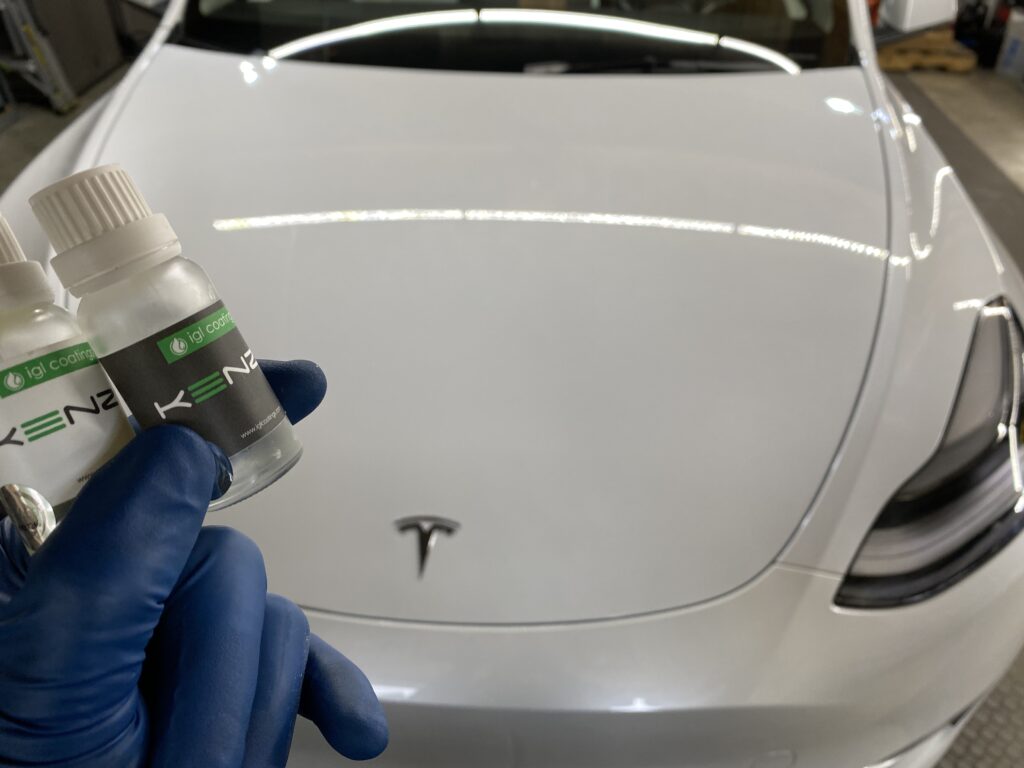 Range Of Detailing Services
At Lucent ReflectionZ, we are always up to date with the modern techniques to enhance and preserve the quality of your vehicle!
Qualified And Professional
Our team at Lucent ReflectionZ always strives to learn new processes to give the best results for car owners and build a reputation for us with excellent support!
Affordable Budgets
We offer various detailing services which suits your needs! We satisfy all of your requirements with the perfect service for you, regardless of your budget!
We are Lucent ReflectionZ Auto Detailing
Testimonial
Ezekiel did a great job on my 2020 Hyundai accent it was dirty. I wanted to get and upgrade but, I knew my car needed to be cleaned, to get traded out. The car looked like new I was so happy with how clean it looked simply amazing 🤩
this guy does great work. spent a lot of time and effort on making my dog hair covered interior on my jeep look like new again.
Mack attack 1000-1001 Miguel Camacho ll
2021-11-04
Ceramic coating and paint correction Great work best thing hes verry enthusiastic about his work very professional. But the best thing he's always smiling . Defenetly recommend him to anyone and he does mobile work didn't even have to leave my home.
Timothy Daniels
2021-10-28
Well I'll tell you my story I called and I felt like I was dealing with a real professional send an email out to confirm my appointment I told him I have a challenge for him the person I bought the car from did not take care of the car dirty on the inside brake dust all over the car it was kind of worried that he couldn't meet my expectations but I was very happy with the results he did an excellent job I would recommend him to anybody
Patrick O'Brien
2021-08-28
Well I recently found Detailing Chicago in Oak Lawn. I called and scheduled the Full detail Ceramic package with Zeke. Well I dropped my vehicle off at Zekes garage/shop as it was my 1st time using his service. Ive been using the local carwash & local detailing shops so when I arrived to his location I quickly realized he worked from home in his oversized garage. My truck is my baby so I was just a tad bit skeptical but let me tell you about the job this man did! So my King Ranch has been a car wash truck twice a week, I had swirls and scratches from car washing and holograms from a previous buff. The truck was pretty beat up and the paint is black.The service took a couple days to finish but the finished result was amazing! My truck received a two stage buff paint correction, full detail for the exterior/interior. The service also included some ceramic coating protection for the paint, some other areas and my leather. Zeke made my King Ranch look spotless and the reflection I see in the sun is amazing now. I would definitely use Zekes company Detailing Chicago again. My truck looks brand new again! No more swirls!!!
Ana's Adventures
2021-08-19
I have a Travel Trailer and one side of my TT was so faded and looks so ugly. Esequiel did a magical job!! I never thought that my TT would look like new again. I really love the job and I truly recommend him. Thank you again Esequiel.
Having 3 kids, my car was filthy. After the detailing my car looked and felt new, I love getting in my car now! I also got ceramic coat done, thumbs up! Advised me on how to maintain my car in the future. Will be going back for future services and would definitely recommend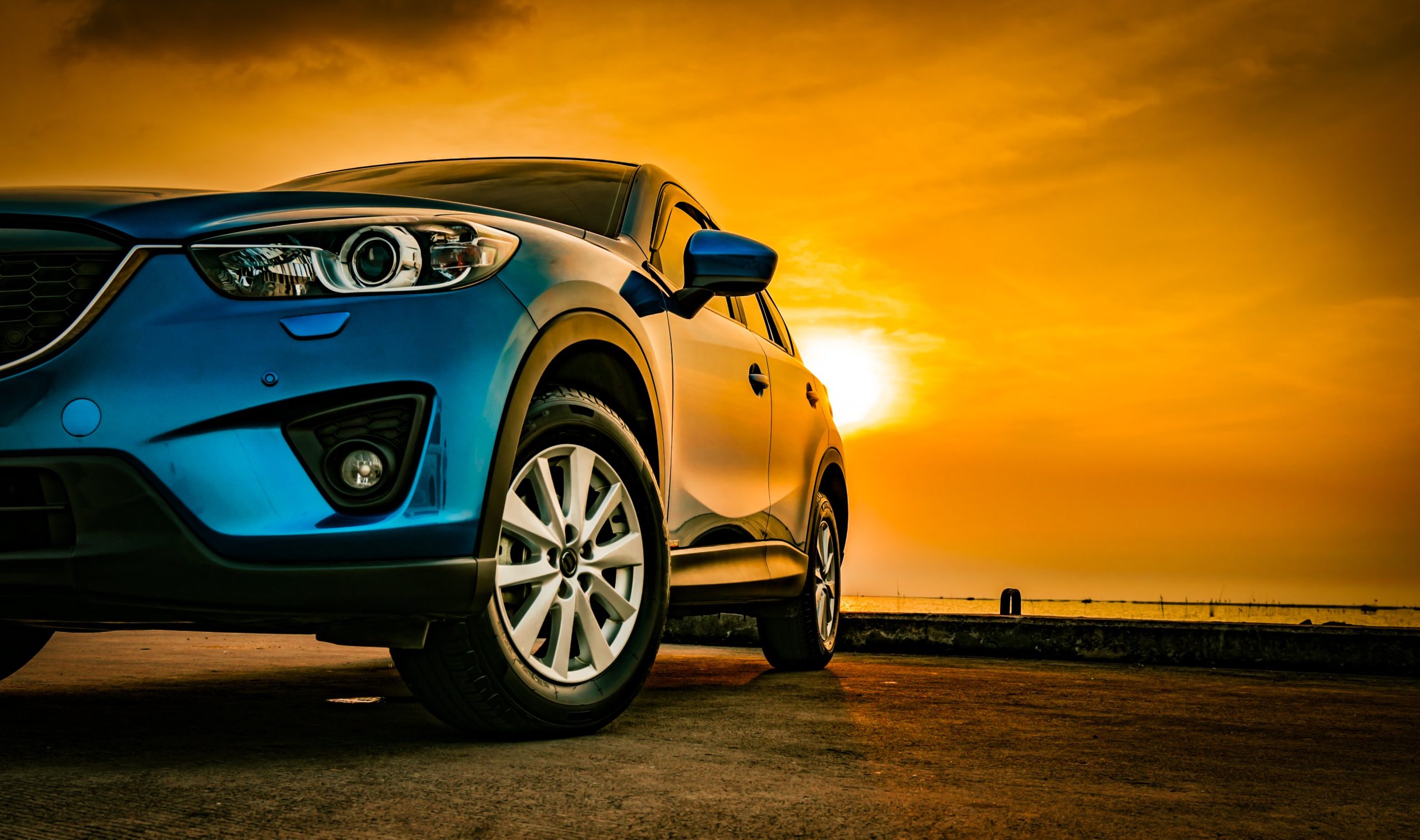 Ready to have new car look