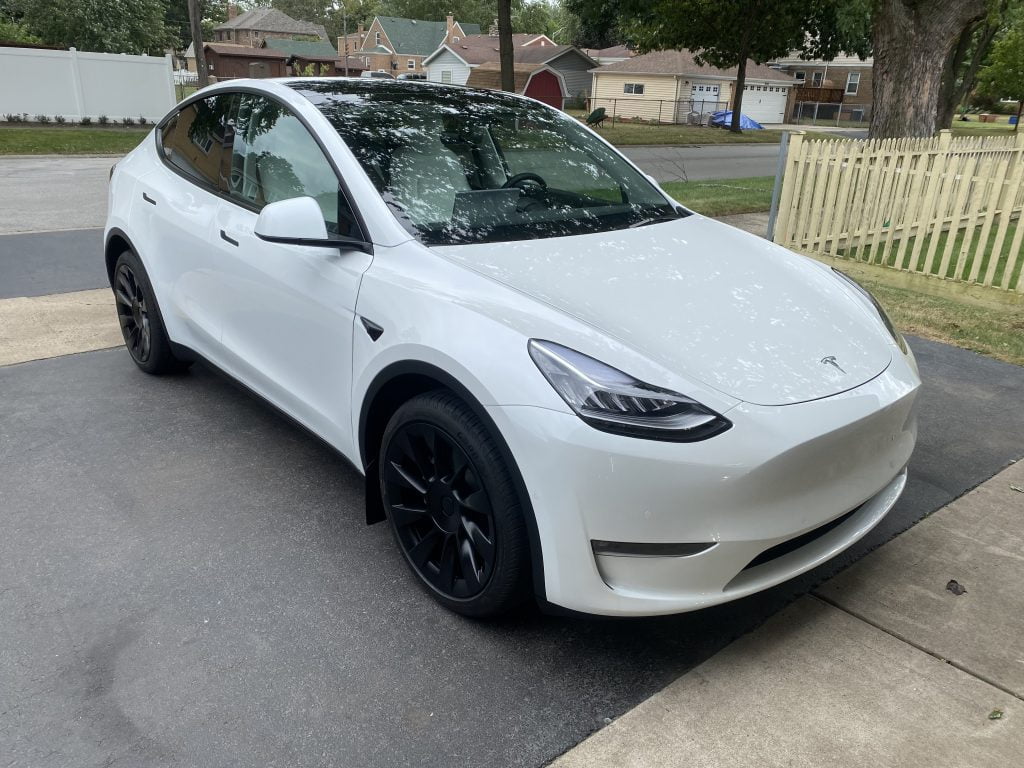 Lucent ReflectionZ: Ceramic Coating, Paint Correction, Auto Detailing, and Fleet Maintenance.
We know how to keep your automobile looking nice and performing well at Lucent ReflectionZ. Ceramic Coating, Paint Correction, Auto Detailing, and Fleet Maintenance are just a few of the external surface protection services we provide. We are a high-end detailing firm that offers top-notch services and supplies. We aspire to be your only choice for detailing service in Chicago, IL.
Lucent ReflectionZ is here to help you keep your automobile in top condition. We utilize high-quality supplies and splitting processes to ensure that your vehicle is clean and cleaned all year! Lucent ReflectionZ, Chicago, IL, offers a variety of treatments, including Ceramic Coating, Paint Correction, Auto Detailing, and Fleet Maintenance, will improve the outside of any make or model and keep it in peak condition with state of the art equipment.
Lucent ReflectionZ specializes in protecting your vehicle by customizing it. Our crew is highly passionate about offering the best car maintenance and protection possible!
Detailing Chicago, Chicago, IL
Formally the City of Chicago, Chicago is the most populous city in the United States and the third-most populated city, after New York City and Los Angeles. The city of Chicago is the center of the Chicago metropolitan area. Finance, culture, commerce, industry, education, technology, telecommunications, and transportation are all international hubs in Chicago. It was here that the Chicago Board of Trade published the first standardized futures contracts, which are now part of the world's largest and most diverse derivatives trading.
Lucent ReflectionZ, Chicago, IL, is pleased to talk about any issues you're having, so please let us know how to assist you!
Lucent ReflectionZ Ceramic Coating Chicago, IL
Ceramic coatings have been the new solution to safeguard your car. There's a new revolutionary approach to protect your automobile if you want it to stay spotless. Ceramic Pro Sport and IGL Coatings is a professional ceramic coating that produces a sacrificial layer between your surfaces and the environment!
Paint Correction Chicago, IL
Paint Correction is the procedure of eliminating imperfections on the exterior, which gives a shiny look to your car. Paint Correction in Chicago, IL, endure the excellent products and professional service!
Auto Detailing Chicago, IL
When you get your automobile detailed, not only will it appear more excellent for longer, but the chemicals used on these surfaces may react harmlessly. All Auto Detailing has done is ruined some dirt on their paint job!
Fleet Maintenance Chicago, IL
The maintenance benefit gives fleet owners peace of mind. It gives them peace of mind knowing that their car is in good hands and receives regular maintenance, guaranteeing that it is safe to drive about town or on long travels!