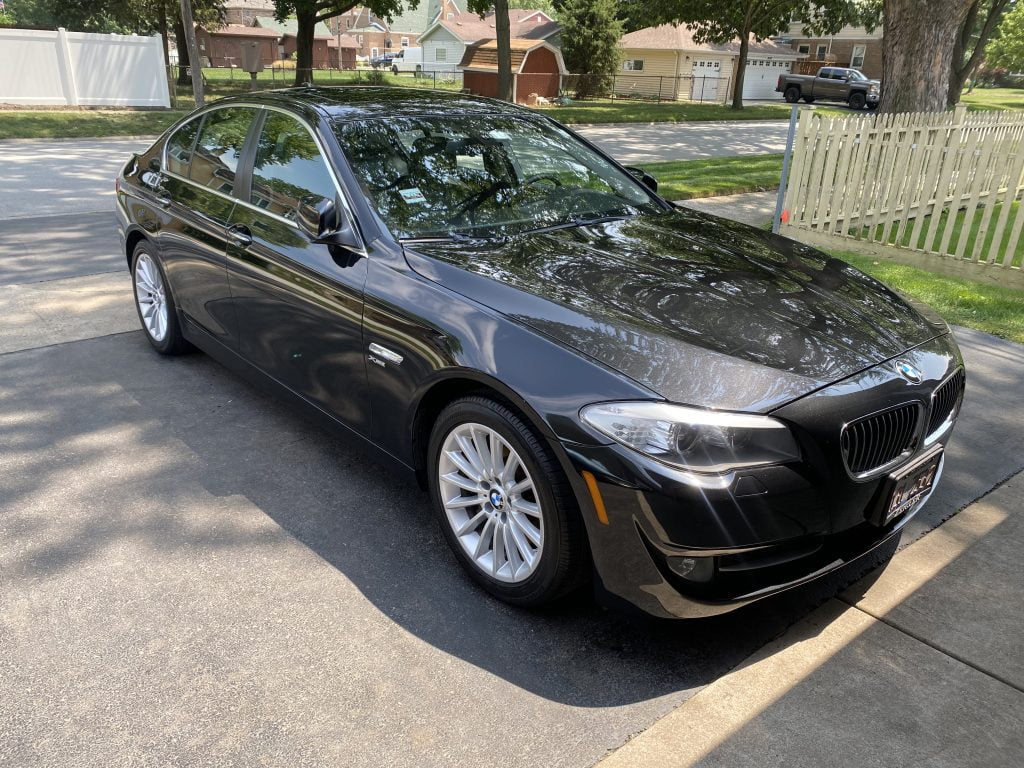 Lucent ReflectionZ in Orland Park, IL offers Ceramic Coating, Paint Correction, Auto Detailing, and Fleet Maintenance.
Lucent ReflectionZ in Orland Park, IL, is confident that we will be an excellent choice for you, by providing excellent customer service, a professional process and highly skilled and experienced employees, we will give the best experience for car owners!
Lucent ReflectionZ will help you maintain and care for your car, retaining the value of the investment. Ceramic Coating, Paint Correction, Auto Detailing, and Fleet Maintenance are just a few of the many services Lucent ReflectionZ in Orland Park, IL offers to protect your vehicle.
If you are confused about finding the best detailing Business in Orland Park, then come to Lucent ReflectionZ, we will not let you down. We have a staff with a strong passion for keeping your car in top condition.
Lucent ReflectionZ, Orland Park, IL
Orland Park was founded in 1834 by Henry Taylor, who was the area's first settler. In 1879, the railroad was extended to Orland Park, paving the way for the town's first train station, known as "Sedgwick Station." This transformation transformed the city from an agrarian society to a commercial hub offering shipping services to local farms. On May 31, 1892, the village was incorporated. Orland Park is currently planning a new downtown development the Orland Park Downtown, formerly known as the Main Street Triangle and I-80 Business District. The parks and recreation areas at Orland Park are numerous and extensive, with more than 60 parks with recreational opportunities ranging from sports complexes to nature trails.
Contact us now for more information about our services. Lucent ReflectionZ is pleased to answer your questions. Call us at 773-219-2204!
Lucent ReflectionZ Ceramic Coating Orland Park, IL
Ceramic coating protects the car's original paint from light scratches and helps increase the shine to help your car always look new, thereby increasing the car's value.
Paint Correction Orland Park, IL
Are you annoyed with the scratches on your car? Not only is it unsightly, but it also makes your car less valuable. Paint Correction is the ultimate solution to that problem. Paint correction helps to correct and remove imperfections in the paint surface of a vehicle while preserving the paint's integrity.
Auto Detailing Orland Park, IL
At Lucent ReflectionZ, auto detailing is an extensive process performed by experts. Auto detailing assists in the correction of errors and the maintenance and care of automobiles to ensure that they are always in the best possible condition.
Fleet Maintenance Orland Park, IL
Fleet maintenance at Lucent ReflectionZ is an excellent option for Business. We can assist you in saving money by improving your cost management and keeping your vehicle's in good working order!