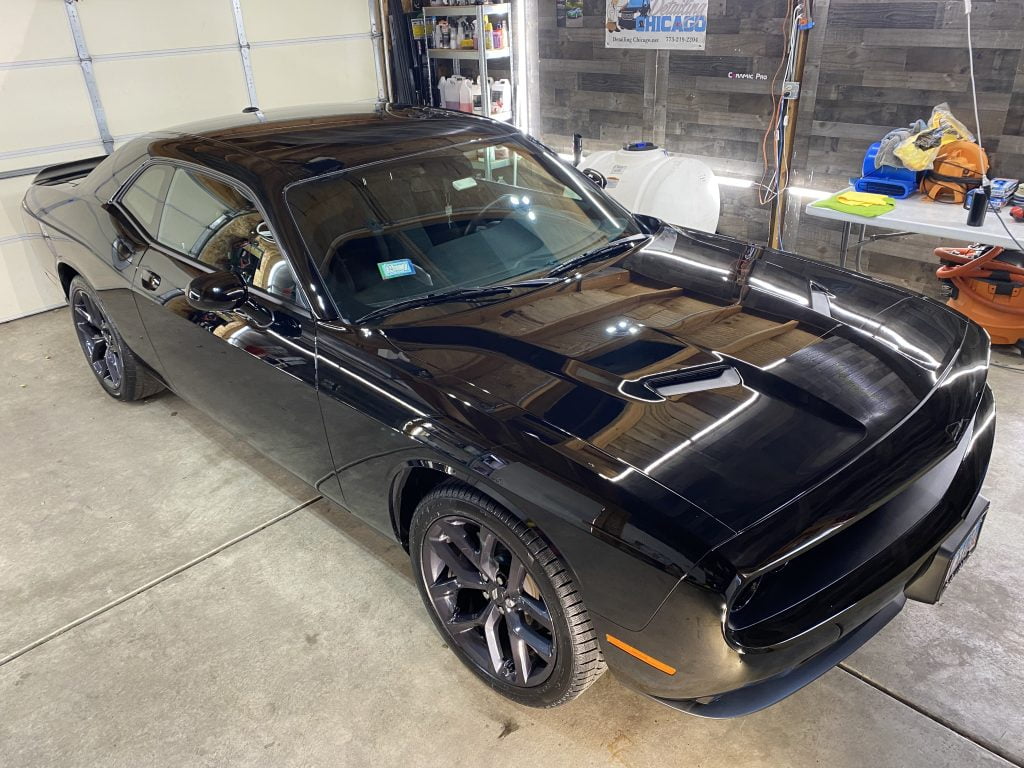 Ceramic Coating, Paint Correction, Auto Detailing, Fleet Maintenance are primary services provided at Palos Heights, IL.
With the founder's enthusiasm, Lucent RefectionZ staff are highly experienced in the profession of car care, with a very high professional amount of knowledge and modern facilities. Lucent ReflectionZ in Palos Heights, IL, firmly believes that we will bring you an experience beyond your expectations. For us, customer satisfaction is one of the most important criteria for improving the service quality.
Whenever you want to give your car a glossy appearance, better protected, Lucent ReflectionZ in Palos Heights, IL, is a wise choice and worth the investment. Lucent ReflectionZ in Palos Heights, IL, offers various car care services, including Ceramic Coating, Paint Correction, Auto Detailing, and Fleet Maintenance, to help protect and maintain your investment.
If you want to protect and take care of your car to keep it in top condition, visit Lucent ReflectionZ in Palos Heights, IL. Call us today!
Lucent ReflectionZ, Palos Heights, IL
Palos Heights is a town in Cook County, Illinois, located in the United States. It is a Chicago suburb towards the southwest. Palos Heights was incorporated for the fourth time on April 11, 1959. A group of academicians gathered in Palos Heights in 1965 to debate the necessity for a modern Bible translation. The project's need was agreed upon, and shortly after that, the New International Version (NIV) was initiated in Palos Heights. In terms of education, Palos Heights has many schools, from Primary and secondary schools to colleges and universities. Transportation, Palos Heights has a station on Metra's SouthWest Service.
Lucent ReflectionZ is pleased to answer your questions. Call us today to experience the best services in town!
Lucent ReflectionZ Ceramic Coating Palos Heights, IL
Ceramic Coating is a fantastic way to maintain the paint on your car and keep it looking new and glossy, also it provides hydrophobic properties eliminating the chances of water spots and debris from the outside elements sticking to the vehicle
Paint Correction Palos Heights, IL
Paint correction ensures that all of the minor imperfections are removed, resulting in a surface that not only shines but also removes any water spots that have etched into the paint aswell as removing scratches.
Auto Detailing Palos Heights, IL
Auto detailing makes the car look new by eliminating scratches, swirls, and stains from the paintwork, so your car's value is enhanced. Furthermore, frequent automotive cleaning, aids in preventing allergies and other health issues linked to poor air quality.
Fleet Maintenance Palos Heights, IL
For businesses, Lucent ReflectionZ's fleet maintenance is an excellent option. It can help you save money by improving your cost management and keeping your vehicles in good working order.