Ceramic coatings have become the method of choice for individuals who want unparalleled protection for their cars against mud, filth, oil, and dust. Ceramic coatings have a hydrophobic property that protect vehicles from damage caused by natural factors. Additionally, ceramic coatings have a glossy exterior that encases the car for added protection. However, even though ceramic coating offers several advantages, such as increased defense against light abrasion, UV rays and protection against severe weather, ceramic coatings cannot be considered 100% damage proof. Let's find out more in this article with Lucent ReflectionZ.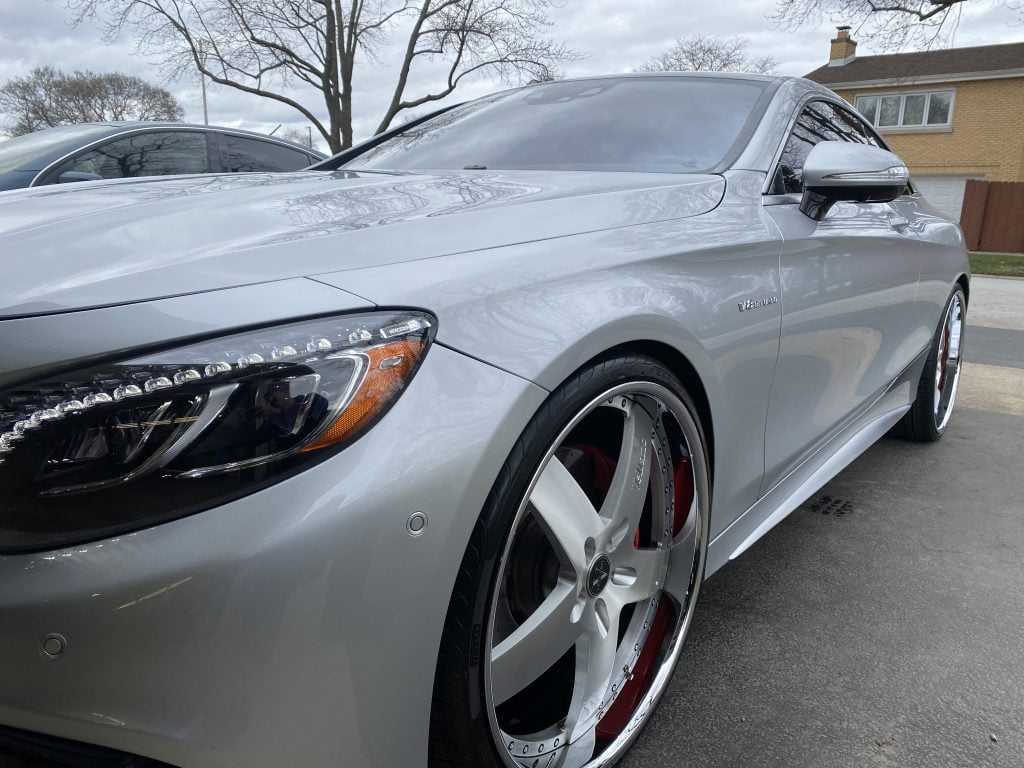 Can ceramic coating protect your vehicle from rock chips?
In short, no. If you have a ceramic coating, your car will not be protected against severe scratches, rock chips, or scrapes. Pebbles, boulders, or stones may fly at your vehicle when traveling in rural or off road locations. Nevertheless, a ceramic coat will not deflect a substantial impact from these projectiles. However, ceramic coating may help decrease the severity of scratching or chipping in certain instances. So, ceramic coating is a fantastic way to protect your vehicle.
What are the benefits of ceramic coating?
Even while no ceramic coating can completely protect against rock chips, we suggest ceramic coatings for general vehicle preservation, simple maintenance, and a high gloss finish for your automobile.
Ceramic coating and UV preservation capabilities:
A ceramic coating effectively protects your vehicle from the damaging effects of ultraviolet (UV) radiation, which may cause the paint on your car to fade and break over time. This can be prevented by using a ceramic coating. Prolonged exposure to intense UV radiation may cause the paint on exposed automobiles to wear away, peel, and fade. This can be caused by molecular damage, which can cause the paint color to lose its brilliant sheen. Coating your vehicle is an attractive method to prevent fading, offer your car a gloss that will last for a long time, and protect it from the potentially damaging effects of ultraviolet radiation that the sun generates.
Easy maintenance
If you follow these simple principles, you will save money and increase the lifespan of your car. The hydrophobic properties of ceramic coating allow it to have a "self-cleaning" effect, which means that the car will push away dirt and grime when wet with water. You won't need to use harsh chemicals often to keep the appearance of your vehicle in excellent shape; instead, you may clean it by hand. The result is a surface that is bright and long-lasting.
Hydrophobic properties
With ceramic coatings, you don't have to worry about the polymer getting taken away when washing your automobile. Due to its hydrophobic properties, water-based dirt and grime will bead up on the surface and slide off.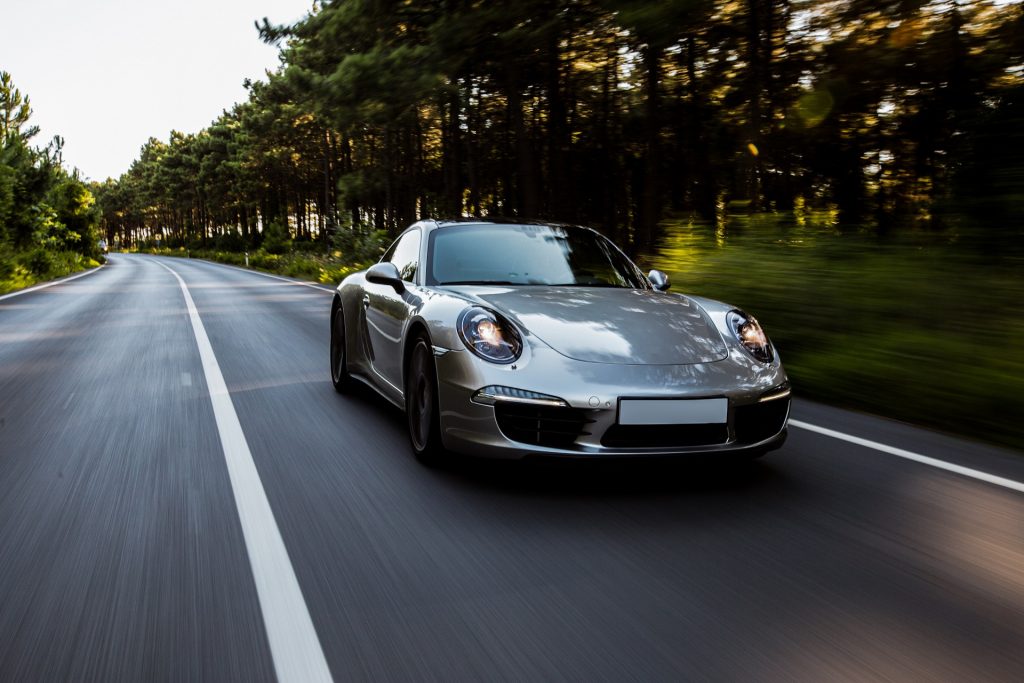 The durability of your vehicle against natural elements:
Ceramic coatings are highly recommended as an additional layer of protection against a variety of factors that might cause harm to your car. A gel coat sealing protective barrier is applied on top of a penetrating base to give an additional layer of durability that helps protect your vehicle from oxidation and corrosion.
Why choose a ceramic coating service for your car at Lucent ReflectionZ?
It is highly recommended that you protect your vehicle by applying a ceramic coating to provide an extra layer of defense against oxidation, sun damage, and other forms of general harm caused by the environment. Our expert detailers will give a flawless glossy finish to your vehicle, making it simple to clean and maintain. This will ensure that your car retains its luster for extended periods.
At Lucent ReflectionZ, our detailers are committed to providing you with superior service that safeguards your car. If you have questions about ceramic coating, please don't hesitate to call us at +7732192204 or email us at lucentreflectionz@gmail.com. Or you can stop by Lucent ReflectionZ at 4701 W 97th Place, Oak Lawn, Illinois 60453 for more information.