Because paint correction is one of the most costly services on the market, many car owners are apprehensive about having it done. However, this service is essential for preserving the look and performance of your vehicles paint.
Consider the age, type, and year of the vehicle, as well as the degree of paint damage when considering how frequently this procedure should be conducted. Maintaining your car regularly may be determined by using a mental checklist. So, how frequently should you have your car's paint corrected, and what factors affect this time frame?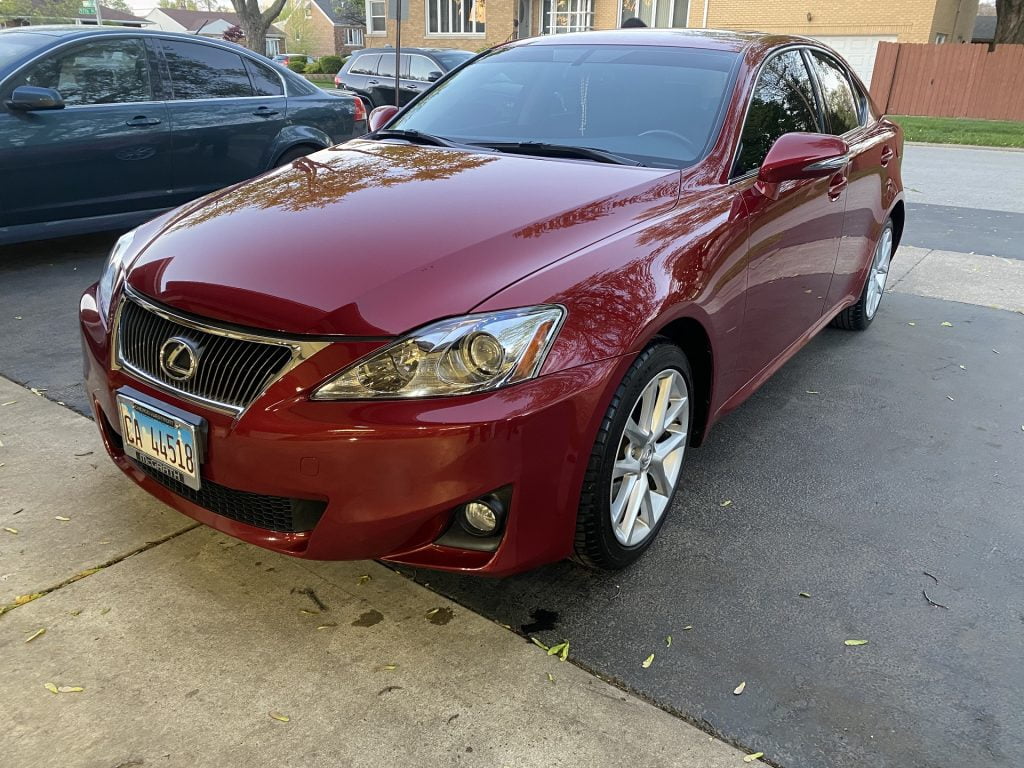 When is it necessary to get your car's paint corrected?
One of the first things people notice about a car is its paint job. Even the most expensive car may be made to look cheap with a dull or fading paint job, but a vehicle with a rich, deep color looks amazing no matter its age. Because of this, people are obligated to get their car's paintwork repaired as often as possible. However, overcorrecting the paint should be avoided. When it's required, please do it. Overcorrection might cause the paint to fade and wear out more quickly. Having a professional analyze your car's paint and recommend the best course of action is essential for paint treatment. This is the only method to guarantee that the paint finish on your vehicle will last several years.
The objective of the paint correction process
The most critical objective of paint correction is to restore the paint on your vehicle to its original condition. All oxidation, minor scratches, and swirls are eliminated during the paint correction process. Its essential to take the critical steps to ensure you use the appropriate tools and methods. Should you fail to exercise caution, there is a chance that the paint may get scratched. As a result of this, it is highly suggested to outsource the procedure to people who are competent to do so.
What type of environment does your vehicle reside in?
In addition to harsh light, the terrain in which your vehicle is driven will determine when paint correction is needed. Your car's finish will get damaged and often scraped in dusty, harsh conditions like deserts and heavy traffic areas. Without repairing the paint, you're playing with fire if you drive in this type of terrain regularly. Because scratching makes the hood and body more vulnerable to moisture infiltration, caution is always necessary. The oxidation process is accelerated when rust forms due to moisture intrusion. If you neglect your vehicle for an extended period, oxidation may result in the need to repaint the entire thing.
Are you washing and drying your vehicle incorrectly?
An overly swirled or spider web-like appearance indicates that your car has not been adequately cleaned or polished. Paint correction will be necessary more often if you wash your automobile frequently or wipe the clear coat with a dry towel. The outside will not be dented, but a few scratches will occur each time it is cleaned wrongly. Scratches affect a vehicle not just because of their look but also because they scatter light, allowing dirt to shine through rather than the paint.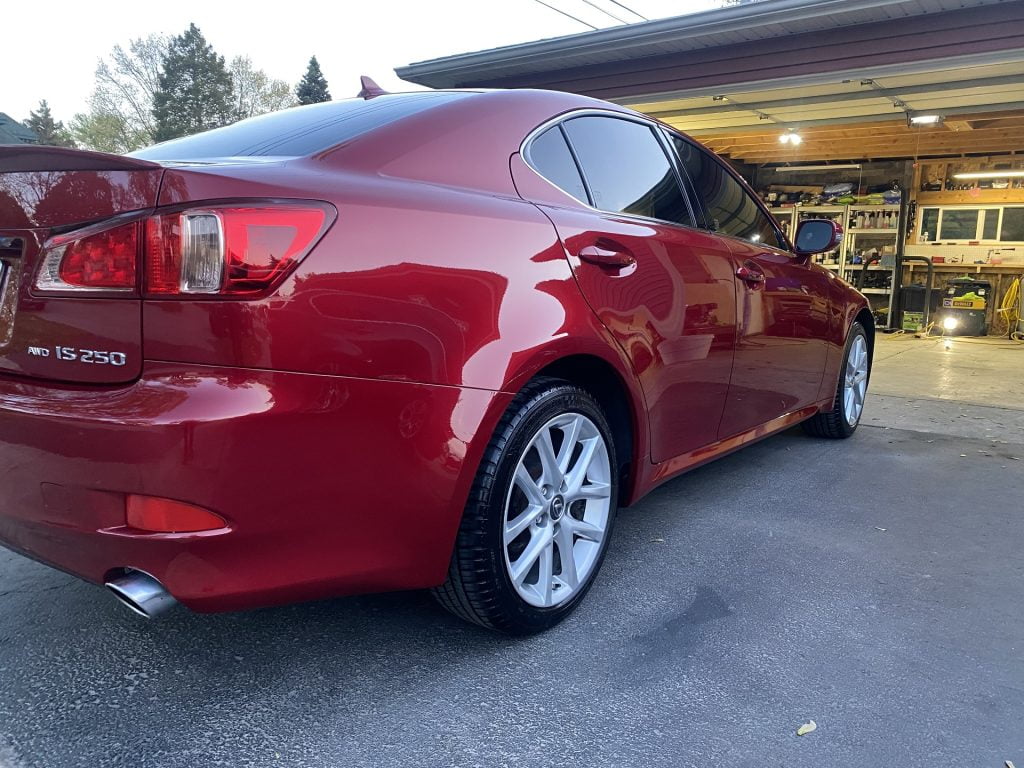 The best location to get paint correction services in Oak Lawn, Illinois
Lucent ReflectionZ, highly skilled vehicle detailers, is your best bet for extending the life of your car's exterior. Our highly-trained crew will provide an exceptionally polished and shiny car once we are done with our paint correction services. Call or email us at 7732192204 or lucentreflectionz@gmail.com with any paint correction inquiries. You can also come visit us at 4701 West 97th Place, Oak Lawn, Illinois 60453.