Get a ceramic coating for your car's exterior if you want to give it a high-gloss finish! A ceramic coating adds a shield to protect the paint on your vehicle from bad weather, has hydrophobic properties, and is long-lasting. But what is the cost of ceramic coating? Read this article by Lucent ReflectionZ to discover more.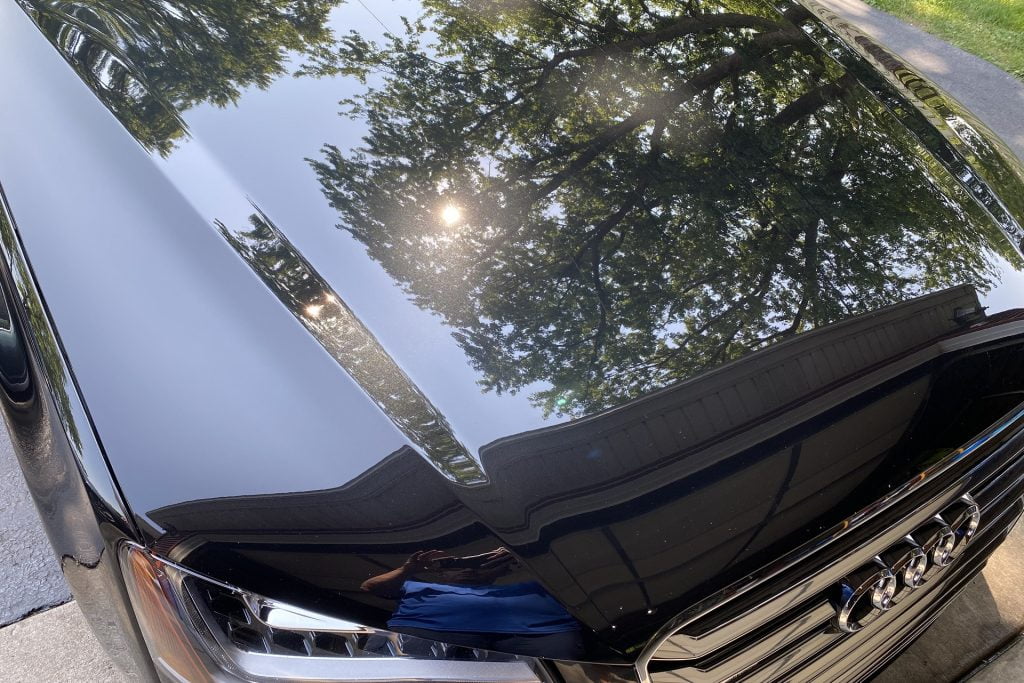 What are the steps involved in applying a ceramic coating?
The preparation work could be very different from one type of ceramic coating to another, depending on which one is utilized. The core method will be broken down into the following stages.
Washing
The first thing that we do is wash your vehicle with soap and water, which gets rid of any dirt, dust, or other potential toxins that may be present. After that, use car shampoo with a clay bar. This step helps eliminate any remaining minuscule particles and other contaminants that might have been on your vehicle after you have already washed it. Clay will enter the paint's tiny pores, removing any dirt and other pollutants that have clung to the paint.
Polishing
A final polish is given to the car before applying the ceramic coating. The ceramic coating will look better when polished, and any leftover impurities will be removed. This stage typically lasts anywhere from three to six hours, but it all depends on the condition of your vehicle.
Application
We take great care as we apply the coating to the surfaces of the paint. After that, the substance is sanded down and allowed to cure so that it will cling to the surface. This process ought to be carried out solely by a professionally trained and experienced detailer.
What are the costs involved with a ceramic coating?
Ceramic coatings are a well-liked choice for individuals interested in protecting the paintwork on their cars. Because there are so many well-known brands available, it may be challenging to decide which one is best for you. The price may fluctuate depending on the quality and brand of the product, but this is not guaranteed. Some detailing businesses offer ceramic coating services, although each shop's work quality differs significantly. For instance, a ceramic coating of superior quality produced by a well-known brand may have a higher price tag than the same type of coating made by a less prominent company but with poorer quality. On the other hand, the ceramic coating will most likely have a lengthy lifespan and will provide excellent protection for your vehicle.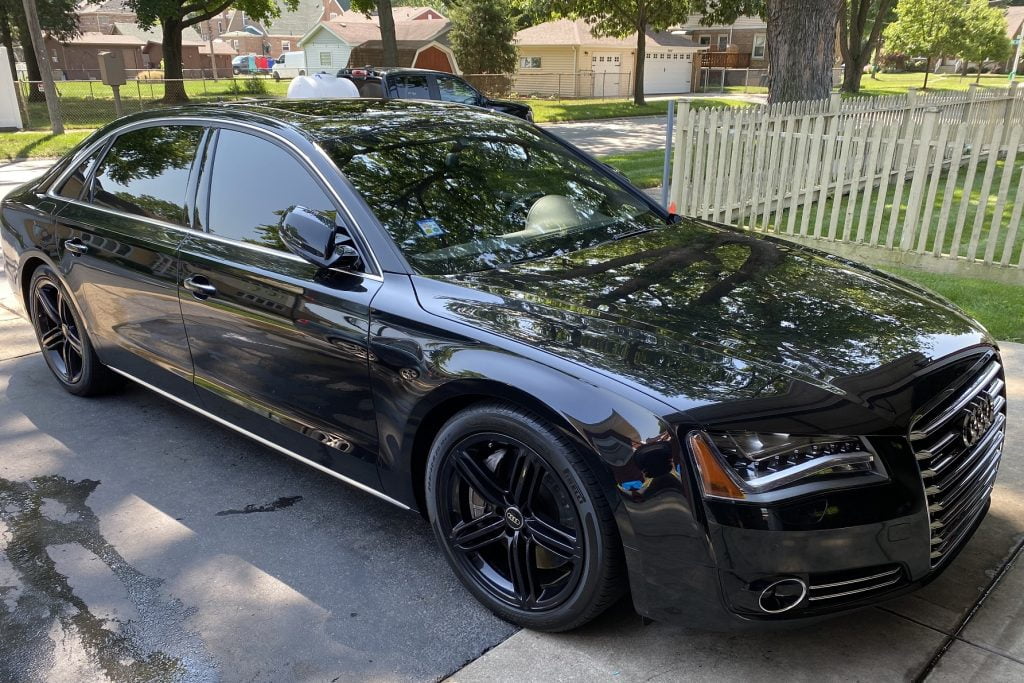 How much time does it take to apply a ceramic coating?
The amount of time necessary to apply a ceramic coating is contingent upon the specifics of your requirements and the particular services you opt to utilize. Compared to an older car that has never had any coating applied, applying a coating to a fresh new vehicle will take significantly less time. The amount of time necessary to thoroughly prepare an older car will vary depending on the condition in which it is found. Rust, for example, must be removed before any coating can be applied to the surface. In addition, we might be able to offer different forms of accelerated service for an additional fee.
Ceramic Coating in Oak Lawn, Illinois
Although many other options for ceramic coating are available today, Lucent ReflectionZ is among the finest place to get your ceramic coating done. Here at Lucent ReflectionZ, we strive to provide you with the highest caliber of service, backed by an incredibly knowledgeable and experienced staff in the automotive industry. You can get in touch with us at any time by calling 7732192204 or sending an email to lucentreflectionz@gmail.com. Please visit our showroom in Oak Lawn, Illinois 60453, if that's more convenient.