You have many responsibilities as a car owner. Getting a car and keeping it secure is not sufficient, even if you have a garage or a dedicated space. Cleaning and mechanical maintenance are necessary to keep your vehicle in good form. Given the sum of money you invested in your car, it's essential to maintain it in good condition so that it lasts for a long time. Paint correction is one of the most widely used auto care procedures to keep your vehicle looking in good condition. But, what is it? What makes it essential, and why? Lucent ReflectionZ share all the answers in this article?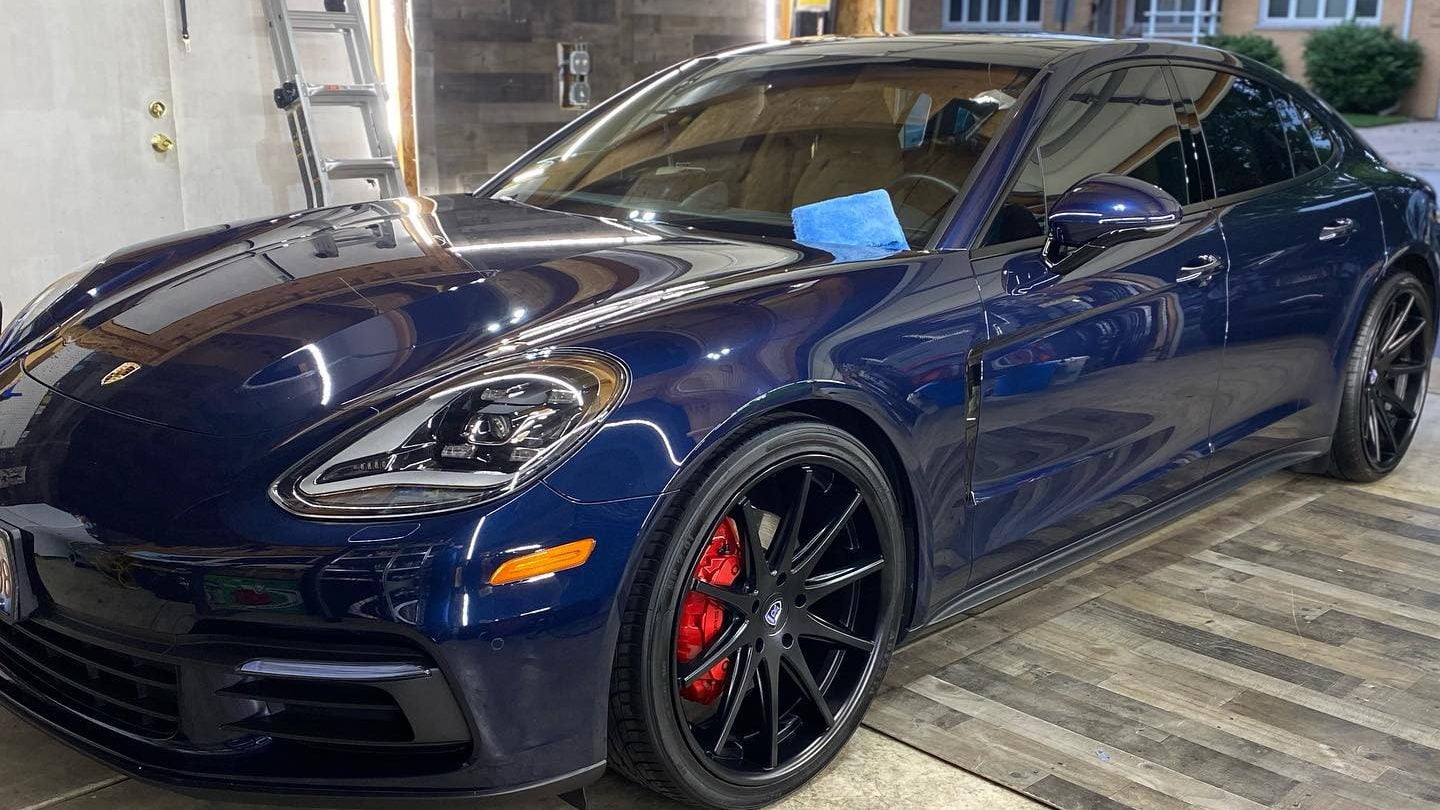 What do you know about paint correction?
Eliminating imperfections from your car's paint finish is called "paint correction". Typically, abrasives are utilized, which can be applied by hand or with sophisticated machinery. You'll see a smoother, more appealing surface than you did before! Numerous paint finish problems on your car can be fixed using paint correction. Minor scratches, swirls, and other imperfections can be removed. This gives the paintwork of your vehicle a smooth, new appearance.
Why should you choose paint correction?
It increases the lifespan of your car.
The paint on your car is the first to deteriorate no matter what happens. Even the smallest swirls and scratches stand out and can be rather inconvenient. Then there is the oxidation, which exposes the coat to more harm. Over time, a buildup of water, chemicals, dirt, and other impurities devastates the paintwork. The buildup and interaction of these chemicals result in corrosion and rust, which can be pretty expensive to repair. The paint correction procedure will increase the paint's lifespan.
It raises your car's resale value.
You don't want to sell your car at a significant loss, even though the market value of cars is typically declining. Paint correction is a wise investment if you want to raise the resale value of your car. After a paint correction procedure, your vehicle will seem brand new, and you might even be able to sell it for a high price that accurately reflects its high quality. If your coat has scratches or other damage, make sure you have it fixed before considering selling it. When a potential buyer comes in for an inspection, the paintwork is the first thing they see. First impressions matter!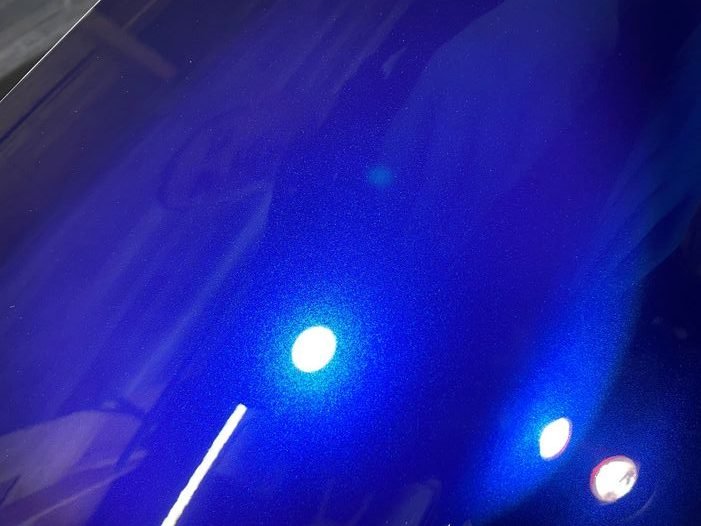 It makes your car shine.
This has already been briefly covered, but now let's delve even further. Restoring the paint finish of your car is the aim of paint correction. Like human skin, a car's paint layer is the most prominent and damaged area, even by slight wounds. As a result, your car's original sparkling appearance has probably already been diminished, and you'll need the proper procedure to get it back. Following the paint correction procedure, the paint will appear fresh, lustrous, and vibrant, giving the impression that your wheels have been replaced.
Where can you get a paint correction service?
If your car's appearance is important to you, consider paint correction. A great way to differentiate your vehicle from the others is through paint correction. Everyone enjoys admiring an automobile with a flawless finish and no scratches.
To find a reputable and experienced provider of automobile paint correction services, try searching for Lucent ReflectionZ. We have the best detailers who have received specialized paint correction training. You can rely that your automobile will be thoroughly taken care of since Lucent ReflectionZ is renowned for its dependability and professionalism. For more information, contact us at 7732192204 or lucentreflectionz@gmail.com. Our address is 4701 West 97th Place, Oak Lawn, Illinois 60453.