A ceramic coating on your car may dress it up and make it look in great condition, however it's important to take proper care of the ceramic coating, if you want this 'new look shine' to continue! 
You may believe you can continue cleaning in the same manner as before after getting a ceramic coating, but this is not the case. You need to wash your car more thoroughly. How you wash your vehicle after it has been coated has an impact on how well it performs and how long it lasts. Many people think they're done once they've covered their car. However, this isn't the case. So, how do you clean an automobile that has a ceramic coating? Let's find out in this article!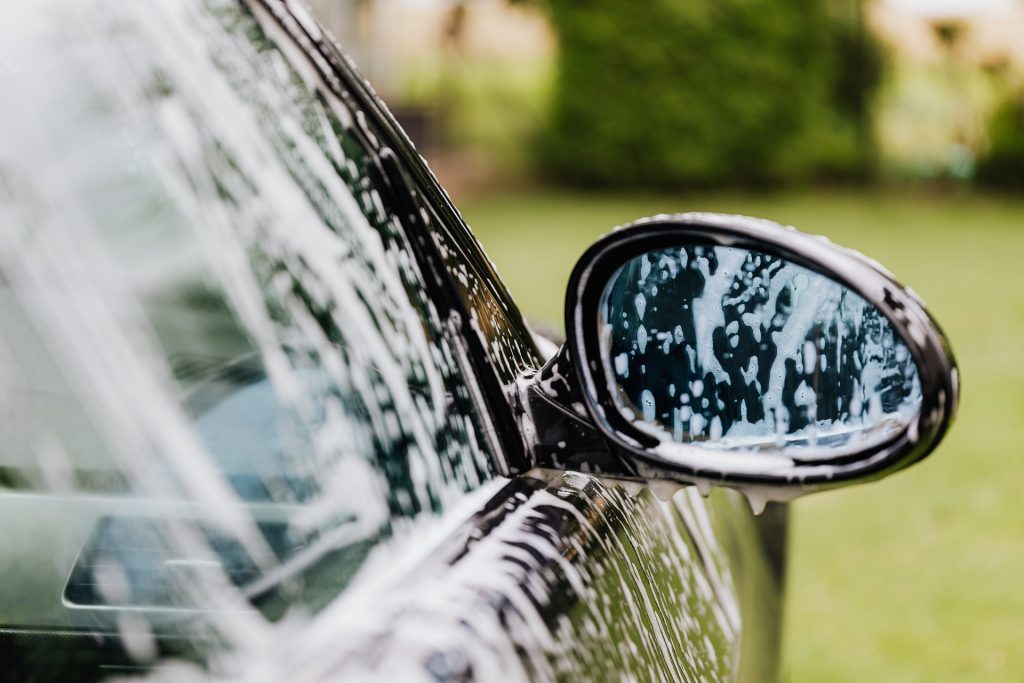 Washing and maintenance
The most common reason ceramic coatings fail to perform as planned is a lack of regular maintenance. Let's look at some easy washing tips for your car's new ceramic protective layer.
Using sealant sprays is a good idea.
Sealant sprays are another way to enhance the life and performance of your ceramic coatings. They boost the layer, allowing it to maintain its appearance and properties over time. We recommend buying one of these if you want to get the most out of your new ceramic coating on your car. They'll also bring back the coating's original water-repellent properties from when it was first applied.
Using a safe method
A ceramic coating on your car has almost certainly corrected some paint flaws. Many people are aware that washing and drying your vehicle exposes it to the possibility of scratching or whirling. Everyone wants to avoid these issues, but most of us want to avoid them much more if we've taken the time and invested in getting a ceramic coating done.
So, to avoid inflicting harm, you'll need to clean safely. Try the two-bucket method for washing. Apply a pre-wash foam before making any contact with the paint, then wash; do not, under any circumstances, utilize an automatic car wash.
Using specific shampoo
Use a pH-neutral shampoo while washing your flawlessly coated car instead of harsh cleaning chemicals that will ruin the coating's longevity.
To extend the life and performance of your coating, use a Si02 wash. Shampoos with a neutral PH could help to rejuvenate your coat. Consider using this shampoo to restore the appearance of your coating if it isn't sheeting or beading like it once was.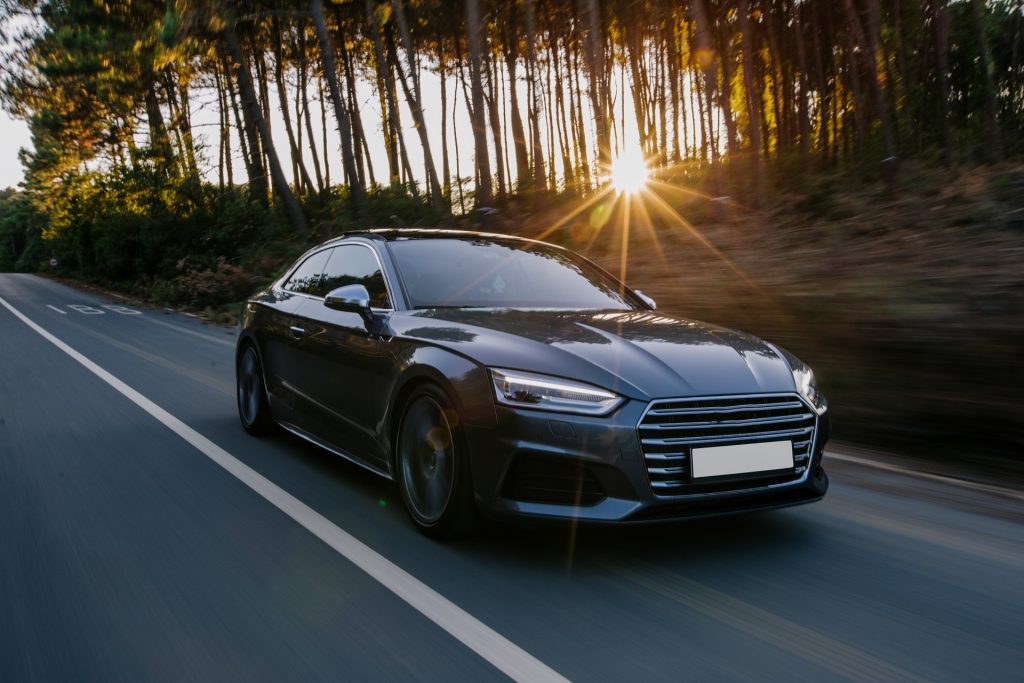 Washing your car frequently.
Many people mistakenly believe that once your car has a ceramic coating, you won't have to wash it as frequently. This isn't the case at all. Wash your car regularly, precisely as you would normally. It is not stain proof or filth resistant because it has been treated with enhanced protection. It will still get dirty, but cleaning it will be far more accessible than washing an uncoated car. You will immediately notice the difference once your coating has been applied. It's also a good idea to wait at least a week after using a ceramic coating before washing your car.
Where to get ceramic coating in Oak Lawn, Illinois?
Lucent ReflectionZ is proud to provide several products in our ceramic coating range. Our detailers have received specific training and have hands-on expertise with these items. We offer various options, each of which provides a different level of protection for your vehicle. You can find us at 4701 West 97th Street, Oak Lawn, IL 60453. Lucent ReflectionZ has the ceramic coatings you've been seeking to keep your automobile appearing brand new. Today, call 7732192204 or send an email to lucentreflectionz@gmail.com.